Sussanne Khan on Divorcing Hrithik: Didn't Want a False Relationship
Two years after divorcing actor Hrithik Roshan, interior designer Sussanne Khan has spoken about why she decided to end her marriage. Hrithik, 42, and Ms Khan married in 2000 and separated in 2013. They officially divorced in 2014.
In an interview to Femina, Ms Khan said: "We had reached a stage in our lives where I decided that it's better we weren't together. It was important to be aware and not be in a false relationship. We are close (friends)."
Mr Roshan and Ms Khan have two children together – Hrehaan, 10 and Hridhaan, 8. Ms Khan said that the divorce has not affected their relationship with their children.
"We do chat a lot even though we don't hangout together anymore. But above all, we are very committed to our children. We are respectful towards each other. When children are involved, it's important to put our differences aside and protect them," Ms Khan told Femina.
In April, Sussanne Khan tweeted that she supported her ex-husband in his public feud with actress Kangana Ranaut. A leaked picture featuring Mr Roshan and Ms Ranaut made headlines and in her tweet, Ms Khan insisted that it was Photoshopped.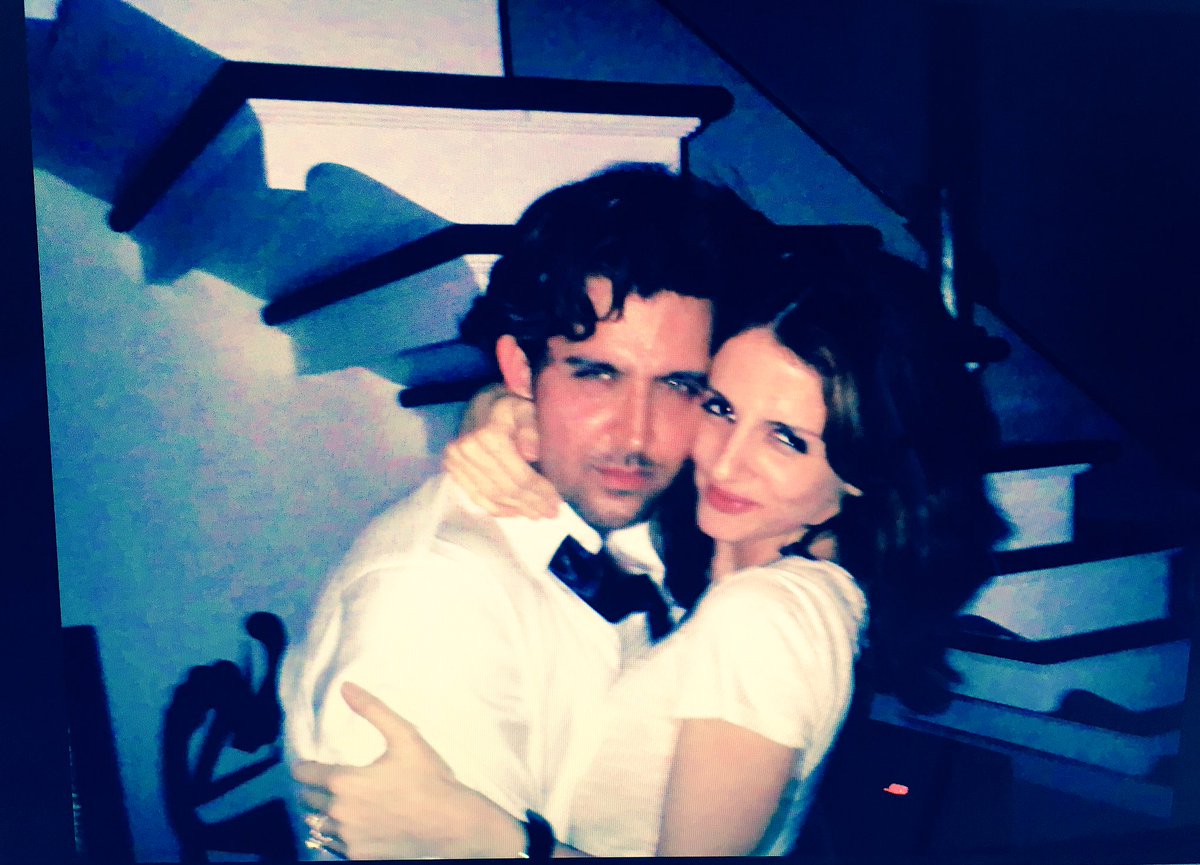 Soon after, in May, certain sections of the press speculated about a possible reconciliation after Ms Khan and Mr Roshan were spotted at a suburban Mumbai restaurant with Hrehaan and Hridhaan.
Source by movies.ndtv…
loading...